Providing a reliable service
Value-add distribution of tactical products
With over 15 years of experience in the highly competitive and technologically advanced field of  IT security distribution, it is our goal to improve the experience of end customers by investing in marketing, pre-sales, PR, logistics and business development activities to resellers and (r)etailers throughout the region.
View full vendor list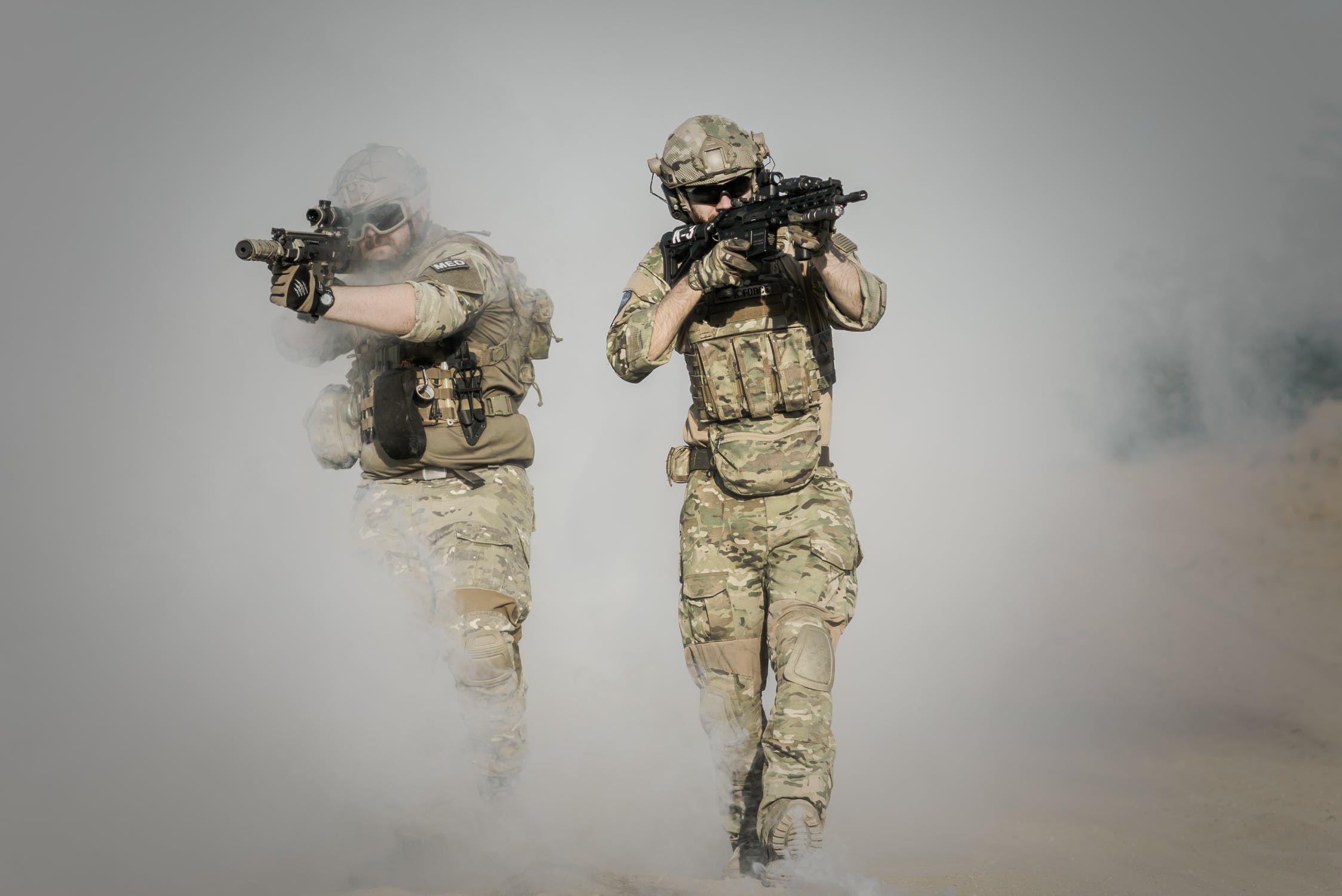 Logistics
Our efficient and reliable delivery service partners allow us to react flexibly to your needs. Customer satisfaction is important to us – and we achieve it through years of experience in international trade and customs.
Marketing
We use virtually all tools to further the presence of our brands in the region – be it mailings, social media management, digital and print advertising, lead generation campaigns, trade show appearances, promotional event/tournament/league organization, content creation (unboxing, reviews, talkshows, presentations) and more.
Business development
We are constantly working on expanding our network of partners through maximizing value from sales activities, providing resources and support to the resellers as well as vendors to further develop and increase brand presence in the Southeast European region.
Media Relations
Our existing relationships with specialized channels (websites, magazines, social profiles, TV shows) and influencers in the region is further improved by years of work on the mainstream media partnerships – therefore maximizing the presence and reach of your brand.
The field of tactical equipment has widespread issues in product availability and delivery times. That is why we have set out to solve this issue and implement many further improvements in the market by combining technology, experience and enthusiasm.
With our passion for shooting and over 15 years of experience in the field of high-value field of information technology distribution, we set on a mission to offer the Southeast European region something new, something better. That is why it is our goal to become an invaluable link between manufacturers from around the world and resellers in the region, providing a reliable supply and expedited availability of products.
But we do not stop with logistics, as business development with additional vendors and partners is crucial to continued growth in the region. We fully utilize social media tools and content marketing to provide value to the end consumer through regular updates and localized news, as well as foster the enthusiast sector with our presence at and organization of major competitive shooting events.